Why KLD?
We are a small, niche team with extensive professional knowledge in the field. Over the past decade, we have renovated hundreds of projects, including bathrooms, kitchens, home extensions, and outdoor renovations, for our clients.
We are dedicated to helping you achieve your dream home within your budget by providing you with the most extensive expertise we have accumulated. As always, we are 100% transparent in every material, in every inch we saw, and in everything we rebuilt.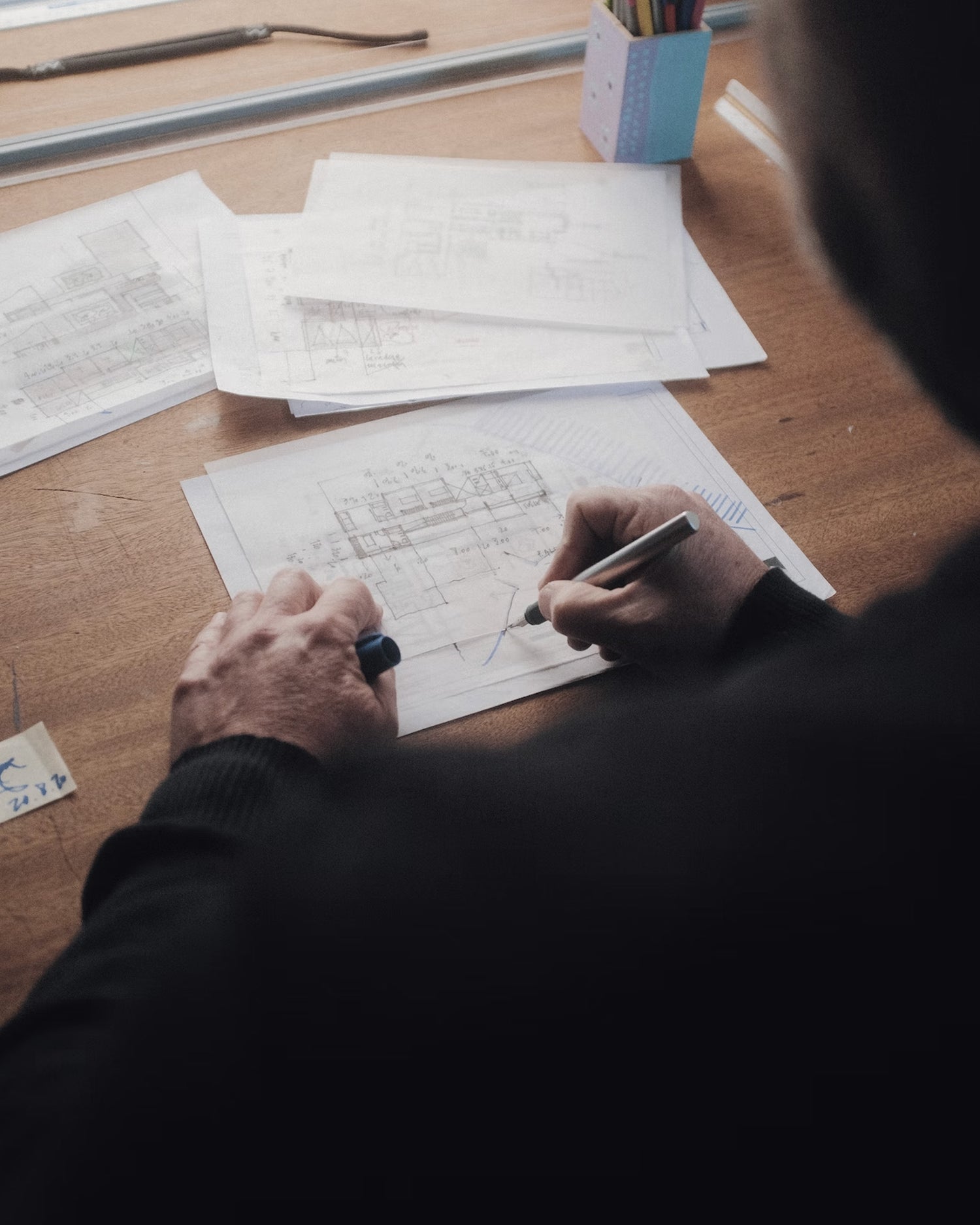 Joinery Remodelling
Whether you are after a kitchen, living room, or simply a new wardrobe re-build, design or remodel. KLD Home offers a wide range of upgrade solutions working with leading parts and brands all across the globe. 100% made in Melbourne, quality controlled in every detail to your satisfaction.
Enquire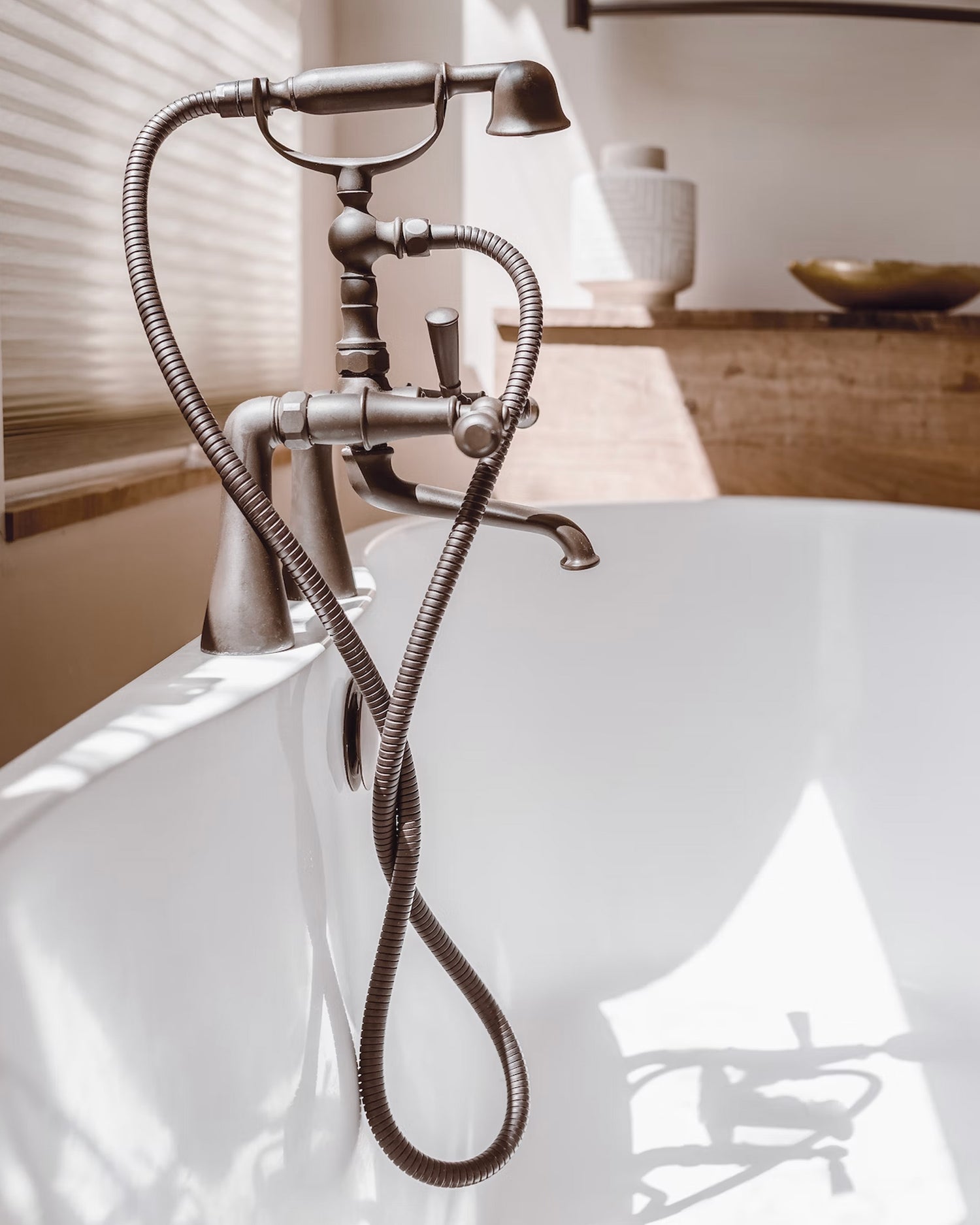 Bathroom & Shower
Living with an old and outdated bathroom or laundry? KLD Home has extensive knowledge in remodelling your shower and bathroom into conventional yet functional spaces with stylish finishes and practical approaches in special areas.
Enquire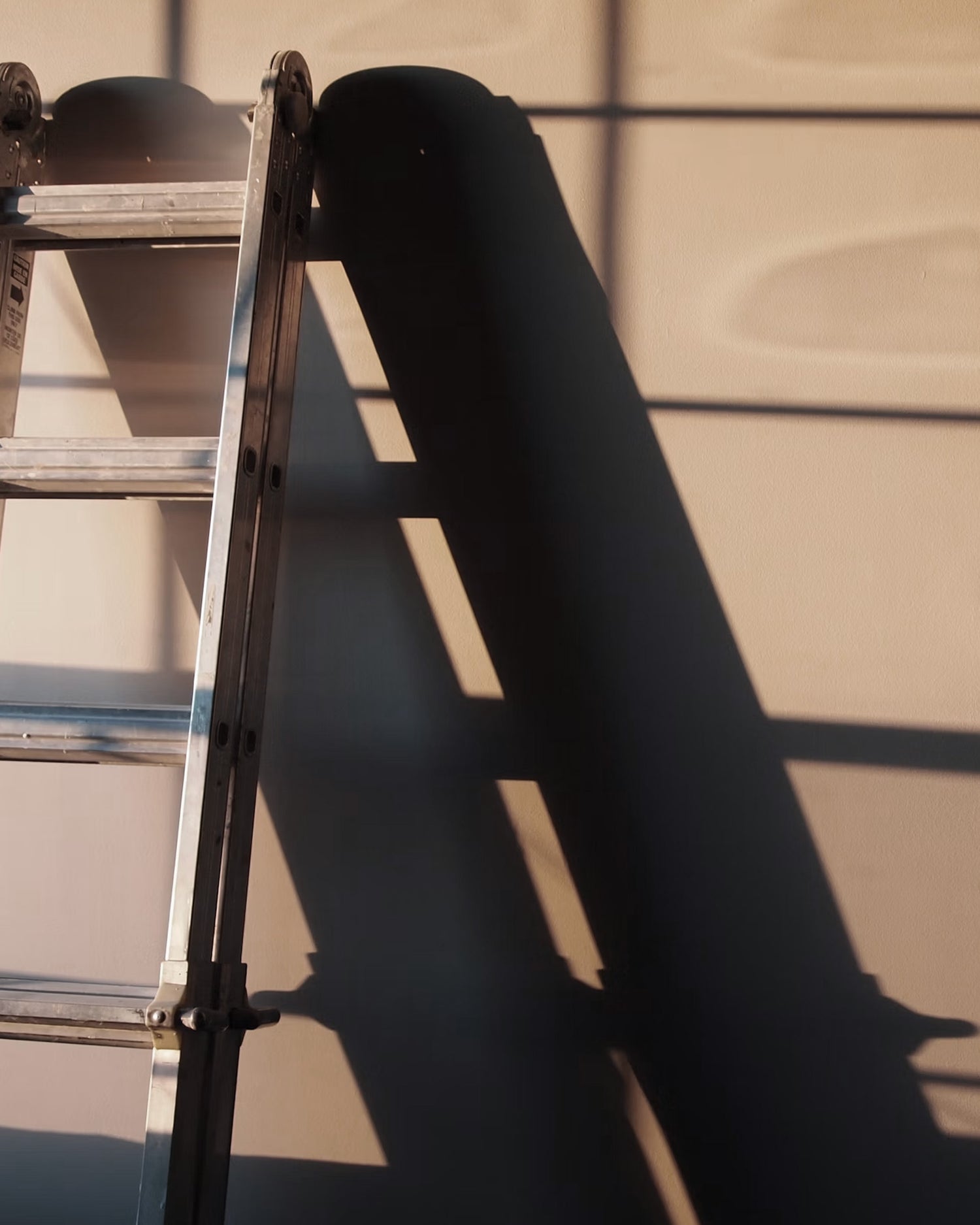 External Renovation
Mastering excellence and external outdoor home renovations. Our focus includes planning, landscaping, material upgrade and more. KLD Home offers and assist you to achieve your desire renovation style.
Enquire
How we approach your project?
Finding a renovator is tricky, and can be intimidating to find where to start. At KLD we are a group you can trust to re-model your home. Providing pragmatic approach are what we are good at. Let us convert your frustrations into solutions that suit your budget and requirements.
Collapsible content
Understanding your upgrades

From the very beginning we need to know about you and how we can help you. There is a lot of background work that can go into a renovation in areas that are unseen. A good prime example of this would be waterproofing in a bathroom. In essence the more you communicate with us, the better we can provide a hands-on approach to your project.
Precise planning & allocation

Once we know what you are desiring to your dream home. We provide a quote based strategy with materials, precise workload coverage and outline the frame of the project.
Rational approach & exertion

Once you have made your choice to choose KLD. We are honoured to conduct and start the project happening. From onsite examinations to exertions, for every step of the way KLD Home keeps you connected.
Strategic implementation

Like how we like to do it at KLD Home, we keep you updated on progress and the implementation of work. We are 100% as always, transparent in our use of materials and the work we do. From plumbing requirements to electrician services, we are well resourced to assist. There is no guessing game and we are here to get your space renovated beautifully in your scheduled time.
Communication & aftercare

Things can happen and we know for a fact how frustrating it can get once a renovation is done. We are well aware the importance of after care after each project we conduct. Therefore, KLD Home will be always on the line for any questions and concerns you have. We are here for the long run to ensure you love your new renovation as much as we do.
Start your renovation today
Have a unique idea? Book a one to one appointment with us and tell us your needs into making your dream home. KLD is confident in providing empirical approaches and feedback to your space with the best approach possible.
FAQs
What are the lead times for every project?

Lead times can vary due to the scope and scale of your renovation. For an accurate understanding of its timeframe, it is provided by us prior to when project is started.
Do we have to organise contractors?

No, and we don't expect you either. We manage all of our contractors not only for you convenience but also a guarantee of our quality and aftercare. All our tradesman are well experienced and friendly with eagerness to get your project finalised.
Does my house value increase after a renovation?

Renovations are possibly the best way to boost value in any property, increasing the total value for more than 70%. A well renovated bathroom and kitchen upgrade can truly make your home come alive.
How is communication delivered during a project?

We value constant and precise communication from start to the very end. You are well informed in every step of what will be doing which is also clearly stated in our timeframe advisory when you begin the project. We strive in consistency and quality conveying even after your project is done.
"Excellent workmanship for the entire process. Quickly organised, responsive swiftly to quires. Certainly the team reduced my stress. Clean execution before and after the work, and paying attention for details. Boys totally focused on their assignment all day."