Why timber flooring from KLD Home
To ensure the highest quality, our timber flooring products come from trusted manufacturing process where we prioritise sustainable sourcing practices. We believe in promoting environmentally friendly choices that not only enhance your space, but also contribute to the long-term health of our planet.
We understand that installing timber flooring is an investment, which is why we offer professional installation services to guarantee a seamless and hassle-free experience. Our team of skilled installers has years of experience in handling timber flooring projects of all sizes, ensuring precision and attention to detail.
Explore our vast collection of both engineered and solid timber flooring and transform your home today.
The 2 to choose from
Bring natural beauty and warmth of timber from KLD Home into your space, creating an environment that is not only visually stunning but also durable and long-lasting.
No matter your budget or style preference, we have the right timber flooring for you. Take a look at these options: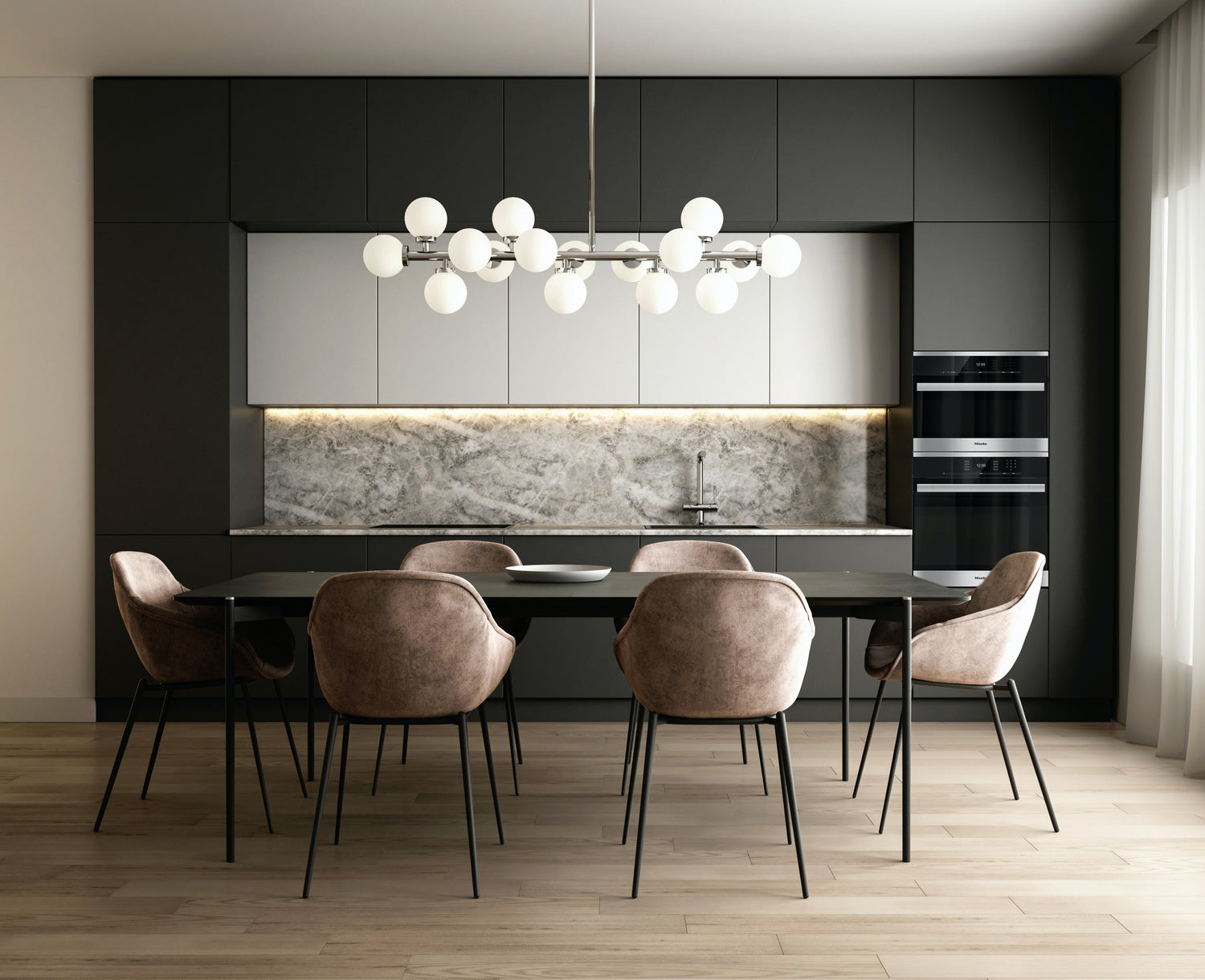 Solid Timber Flooring
Crafted from a single piece of plank, luxurious and authentic feel underfoot for a timeless living space.
View solid timber range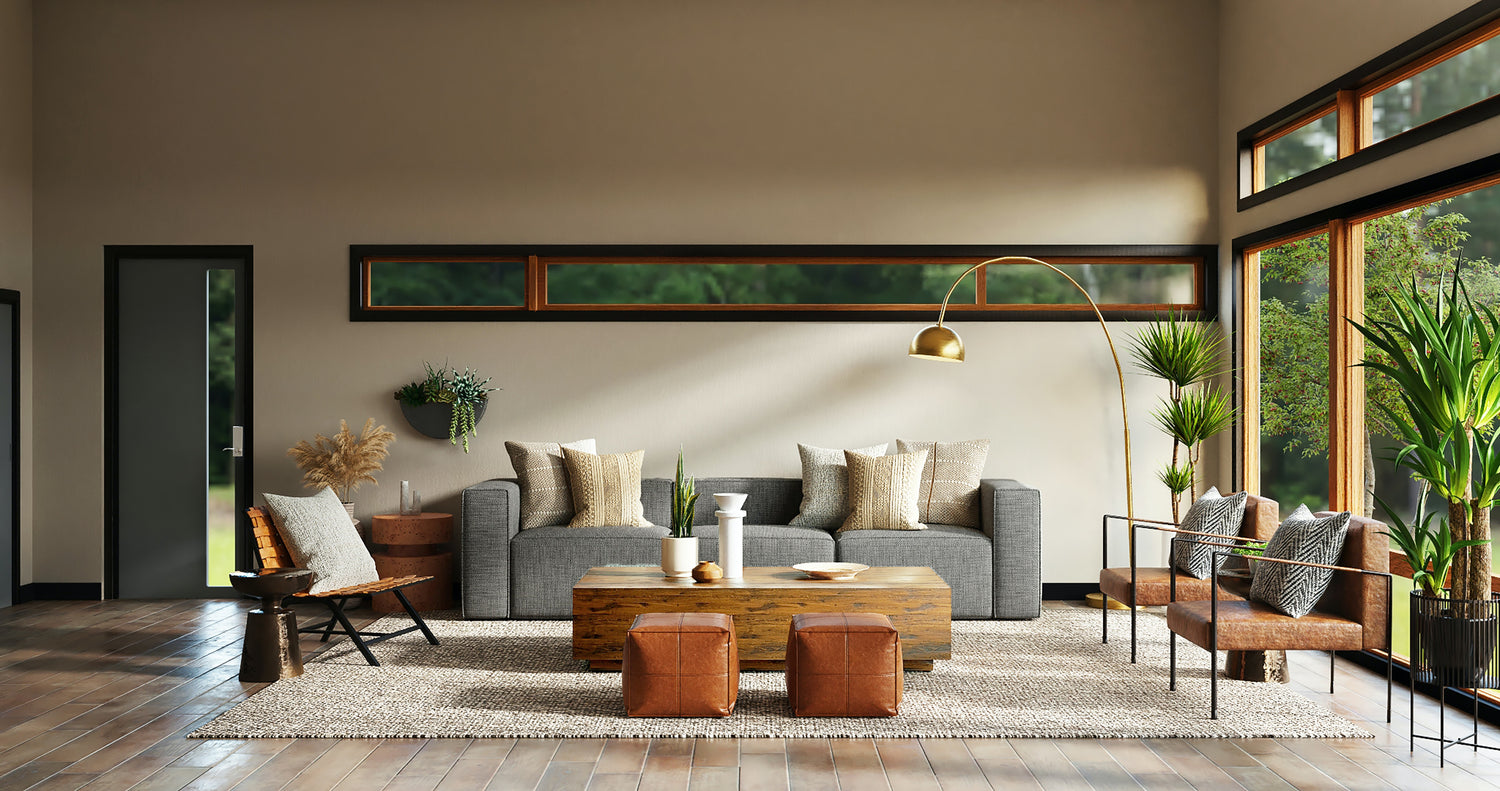 FAQs
What is the difference between solid timber flooring and engineered timber flooring?

Solid timber flooring is made of the same timber species throughout its entire thickness. Engineered flooring consists of a thin layer usually 3mm of hardwood bonded on top of a high-quality plywood base.
What is pre-finished solid timber floor?

A pre-finished timber floor is a floorboard that it has been treated, coated and sealed in the factory and not during the installation process so it can be use right away after installation.
Are pre-finished solid timber floors waterproof?

They are water-resistant but not waterproof! Pre-finished solid timber flooring and engineered timber flooring can withstand droplets of water; however, large quantities of water destroy the structural integrity causing swelling, warping, and bloating.
Which is more affordable - solid timber or engineered timber flooring?

Engineered timber flooring is more affordable compared to solid timber flooring and more manageable for installation due to its structure.
How do I maintain and clean my timber floors?

Vacuuming is recommended to make sure any crumbs and dirt is removed or sweeping the floors with a dry cloth, avoid wet or steam mops.
Enquire about timber flooring