Modern elegance, The Art of Kitchen Design, Perfected
Exquisite Craftsmanship and Unparalleled Luxury for your ultimate kitchen sophistication.
At KLD Home, we understand that the kitchen is the heart of every home, and the cabinets are its centrepiece. That's why we offer an extensive selection of meticulously crafted cabinets in a variety of styles, materials, and finishes, allowing you to create a truly customised kitchen that suits your lifestyle and design preferences.
Your imagination, our ideation
Our skilled craftsmen meticulously fabricate each cabinet, employing precision techniques to ensure a seamless fit and impeccable finish. With our commitment to superior craftsmanship, we guarantee that your cabinets will exceed your expectations.
Book a consultation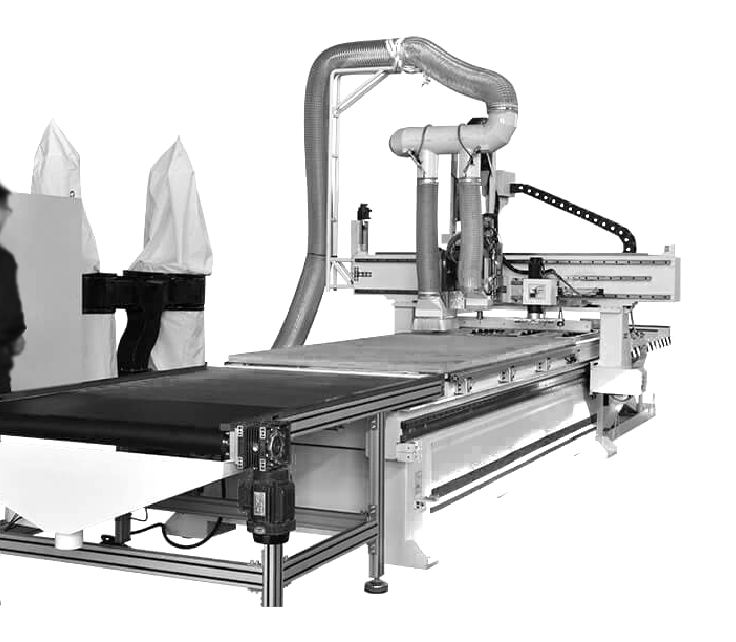 100% transparency
Your satisfaction is our top priority, which is why we provide exceptional customer service throughout your entire journey with us. From the moment you step into our showroom to the final installation, our friendly and knowledgeable staff will be by your side, ready to answer your questions, provide expert advice, and ensure a smooth and enjoyable experience.
Reflect Your Lifestyle
Surround your kitchen with the latest trends and nourish your cooking spaces with functional design elements. Visit our showroom today and let our team inspire you with our exceptional collection of kitchen cabinets. Together, we will create a space that not only fulfils your culinary needs but also becomes a reflection of your personal style and a source of endless joy and inspiration.
Call now
Custom Kitchen Cabinets

The kitchen is a gathering space, a hub of activity, and a reflection of your lifestyle. With our unrivalled expertise in custom kitchen design, we specialise in creating extraordinary cabinets.

Tailored Kitchen Designs

Our team of experienced designers are visionaries in their field, translating your aspirations into stunning kitchens. KLD collaborate closely with you to understand your preferences.

Kitchen Renovations

Whether you are looking to demolish or to renovate your kitchen. KLD Home provides solutions to work within your needs and budget. Like us, our manufacturers share our commitment to quality.

DIY Flatpack Kitchens

At KLD Home we empower homeowners and DIY enthusiasts to create their dream kitchens with ease, providing all necessary components and expert guidance to make your DIY a resounding success.
Recently we engaged KLD home to remodel our old apartment kitchen from design through to demolition and installation. Full suite of kitchen installation including new flooring, cabinetry, bench top, splash-back plasterboard and cornice. It was truly a great and positive experience working with Yan and his team right from the start to completion.
I recently embarked on a kitchen renovation project with KLD and couldn't be more thrilled with the results. My experience working with the team from design to completion was nothing short of exceptional. It was an old dated small kitchen and I requested for a simple renovation. The transformation they achieved was amazing and exactly what I wanted.